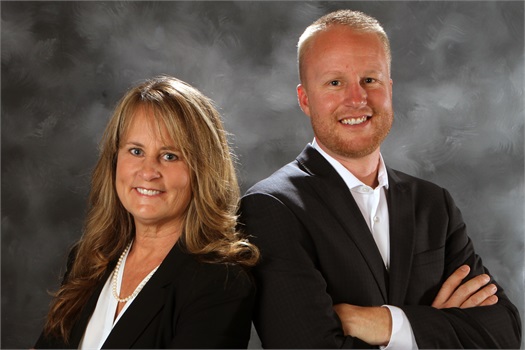 About Fors Financial Consulting, PS
---
At Fors Financial Consulting, our mission is to help you live life well planned. We strive to fully understand your financial goals and develop a strategy to effectively pursue those aspirations. Since investing is not universal, our team incorporates a very "hands on" approach when designing your financial plan. It is our top priority to know you and your family's needs to ensure your investments align with those ambitions.
In our many years, we have built a strong reputation based upon trust, dedication, and sound advice that we provide our clients. We know that with knowledge comes confidence; therefore, we have an education-oriented approach and strive to guide our clients in a manner that creates full understanding of the financial planning process. Every stage of life has its own complexities; thus, we take time to design a detailed plan to see you through each stage. As an Independent Advisory firm, beholden to no one other than our clients, you can rest assured that we will always have your best interests at heart.
Strategic Alliances
---

Financial Advocates serves as a financial advisor's primary ally through the transition, growth, and ongoing management of an independent practice. They provide client care, compliance, marketing, and business succession support to their partnered advisors. Financial Advocates' experienced and diverse staff is able to effectively assist advisors in several key areas, removing the obstacles advisors encounter when managing an independent practice. For more information about Financial Advocates, visit www.financialadvocates.com.

LPL Financial is one of the nation's leading financial services companies and a publicly traded company under ticker symbol LPLA. The firm's mission is rooted in the belief that personalized financial guidance is a fundamental need for everyone. LPL does not offer proprietary investment products or engage in investment banking activities; this means advisors affiliated with LPL are not pressured or influenced by LPL to sell its products. Thousands of financial advisors nationwide are able to rely on the firm's tools and resources to help them provide financial guidance and recommendations to help meet their clients' needs. For more information about LPL Financial, visit www.lpl.com .